Legacy D'Pinga Instrument Plug-Ins
Please find below the old D'Pinga Plug-Ins as AudioUnits for Mac.
Due to license reasons the VST® versions can not be distributed any longer.
By downloading this software you agree to the End User License Agreement (EULA). Please read it carefully.
32 bit
64 bit
In accomplishment to GPL V3, the most current project source codes will be shared on request by email to pulpo@pulpoaudio.com.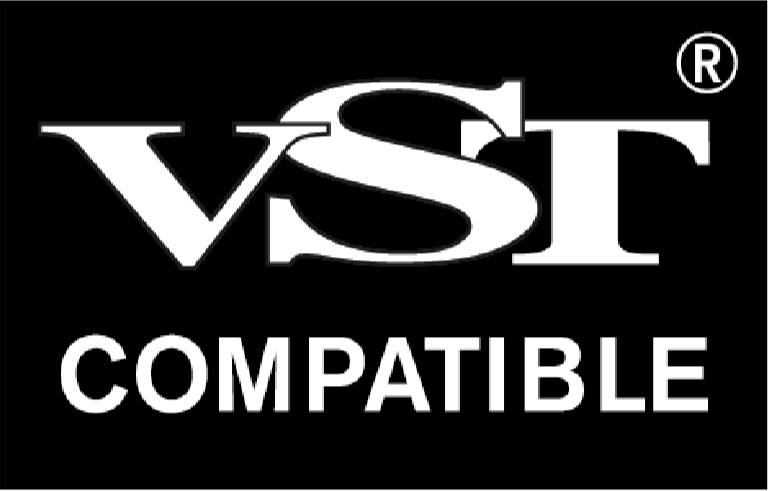 VST is a trademark of Steinberg Media Technologies GmbH, registered in Europe and other countries